EXHALE JEWELLERY was founded to inspire everyone to be more present ━ to slow down when it's needed and to uplift not only your mind but also your soul. EXHALE is more than just a necklace. We hope you find what you are looking for.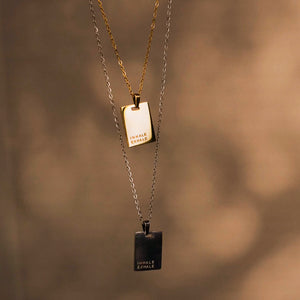 BREATHE. BE PRESENT.
When was the last time you took a conscious breath? This necklace is your daily reminder to be present.
SHOP HERE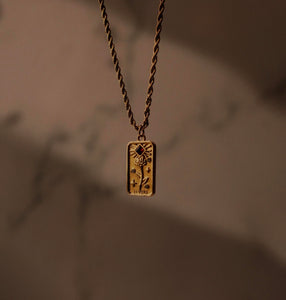 LOVERS OF LIFE
love life with all its ups and downs. focus on everything that sparks a light within you. go for your dreams - life is too short. this necklace is your daily reminder to LOVE more.
SHOW MORE

why choose us?
our mission is to see you happy. to make you the best version of yourself. to give you hope even in days where you feel like giving up. our jewellery is waterproof so it can be your daily reminder.

we are happy to offer you FREE SHIPPING within australia. we don't want you to worry about the shipping - we got you!

so many happy customers - will you be our next one?
SHOP HERE